We believe that young readers only become great readers by reading a lot and that they will only read a lot when they are exposed to highly engaging, beautifully written and relevant books that they won't want to put down. 
We know that young readers become better readers and deeper thinkers by sharing their ideas about books with other people and by learning from the ideas of others. 
We are certain that these kinds of conversations about books must be a constant in all of our lives.
In this era of distance learning and online games, reading of rich literature and deep discussions about books is often taking a back seat to other instructional priorities. 
We must find ways to keep our young readers connected to the power of books and to communities of readers that help them develop their reading lives. 
We are excited about leveraging this moment where kids often feel so distanced from each other to bring them together in appreciation of and inspiration from amazing books!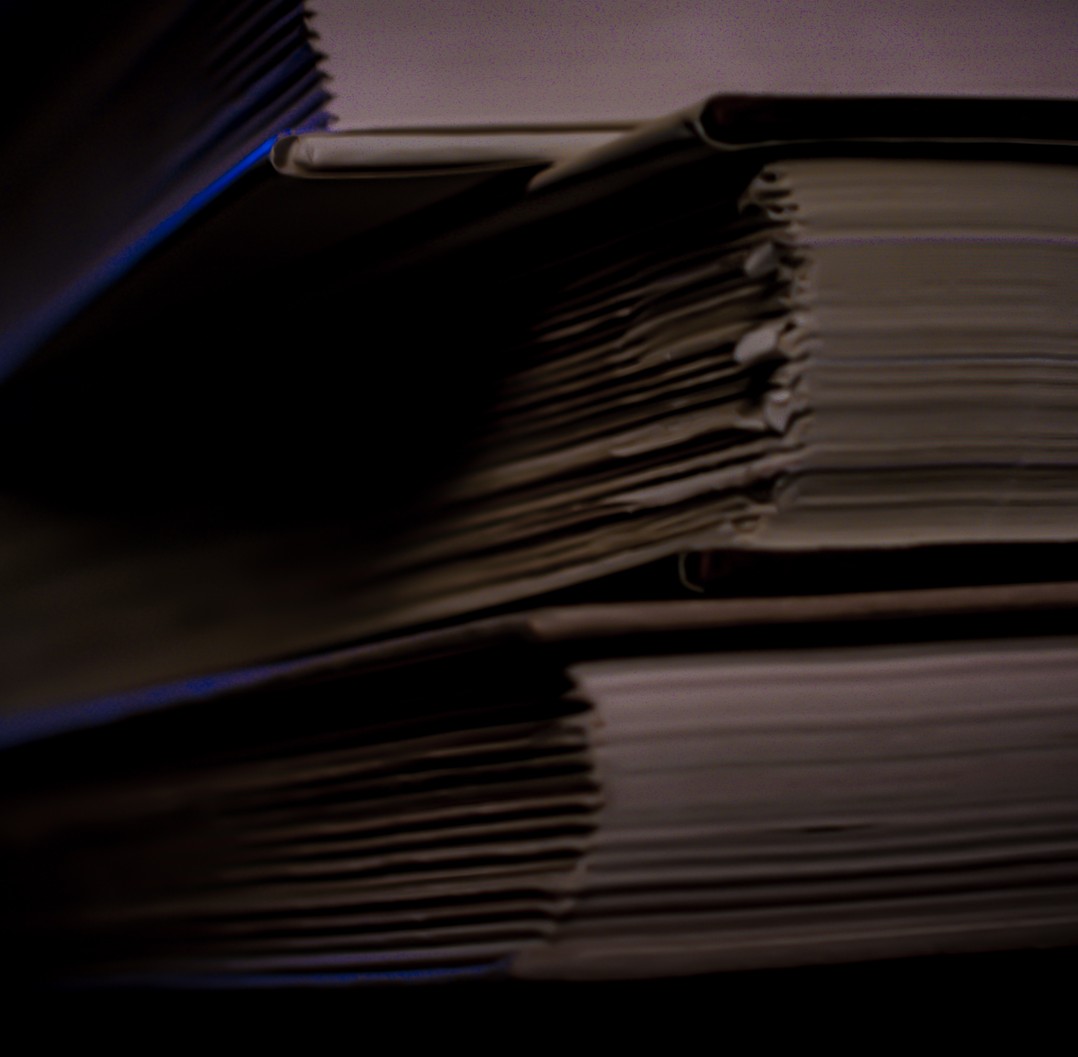 Lindsey has been a classroom teacher and instructional coach for over 15 years. As a veteran middle school English Language Arts teacher, Lindsey brings her love of books and belief in their power to drive her curriculum and the interactions she has with her students. Her depth and breadth of knowledge of middle grade books guides our book selection process. Additionally, her expertise on how to support and guide kids thinking as they read informs all of our book related content as well as the conversations we will have during our web conferencing sessions.
What age should my child be for Booknicks?
While kids of a variety of ages will benefit from becoming a Booknick, this program has been specifically designed for readers ages 9-14. Younger kids can still take part but may require more parental involvement to help them understand the book. Older kids can still benefit from our deep discussions and analysis of books, even though our title selection may be tailored to a younger audience. We don't want to exclude any young readers, so know that our age range is flexible!
After you subscribe, the new book box will be sent out to your child on the first Monday of the month. Every Monday thereafter, you will receive an email (Example) with page goals, prompts and other things to consider when reading. You will also receive another email that will list the available times for the video conferencing. During the last week of the month there is the final video conference with the education professional. Then it all starts over again.
How do I cancel or pause?
Simply send an email to Subscriptions@booknicks.com and request a pause or a cancellation. A pause will be month to month but you keep your slot in the cohort for the video call. A cancellation will result in the loss of that space in the cohort. All orders for the following month are processed at 8 AM PST on the 21st of the previous month, so all pauses / cancellations must be processed before that time.
What will the video conference sessions be like?
We base our video conference sessions on the power of discussion and collaboration to help kids think more deeply about books. Our sessions last about 45 minutes. We will begin by eliciting questions from our participants to clear up any confusion they may have about that month's book. We will then ask a series of guided questions to help kids analyze the characters, conflict, symbolism and theme of that month's selection. We will always come back to the Big Idea questions we included in that month's book box insert, as it is those questions that help kids think most effectively about the powerful themes of each book and how these lessons may apply to their own lives.
How can I support my child in their reading?
Here at Booknicks we believe in the power of beautifully written, engaging and relevant books to inspire kids to read more. That said, if your child is struggling to access or get excited about one of our monthly selections, here are some tips that can help them stay on board and reading:
Use the Big Idea questions included in your Book Box and the weekly email questions to spark conversation with your child about the book they are reading. If you find your child is struggling to answer any of the questions, help them go back to sections of the text from that week they may need to reread to gain more clarity.
Use the weekly emails we send you to help kids set page number goals for their daily and weekly reading. While we don't want your child's participation in Booknicks to feel like another school assignment, many kids benefit from quick check-ins to help them stay on track with their reading.
Harness the power of read-aloud: Parents or older siblings can help by reading books aloud to younger children.